Tag:
lunch actually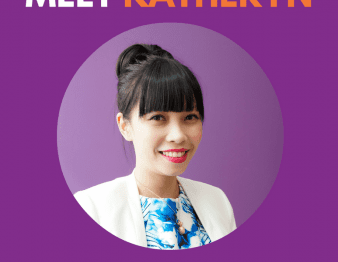 That simple question made the difference
My hubby and I hit off instantly with our good vibes, energy and commonality right after getting introduced by a mutual friend. I left Singapore for 6 years to work...
First Date Movies: Why Horror Movie is The Best Choice
Thinking of going for movies on your first date? Horror movies may not seem like the first thing that comes to mind, but trust us when we say horror movie...