Tag:
relationship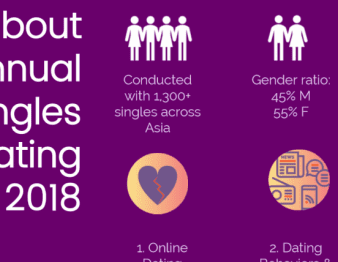 Annual Singles Dating Survey 2018 Reveals that….
Lunch Actually today released findings from its Annual Singles Dating Survey 2018 - that was conducted with 1,300+ singles living in Singapore, Malaysia, Hong Kong, Indonesia and Thailand. The dating...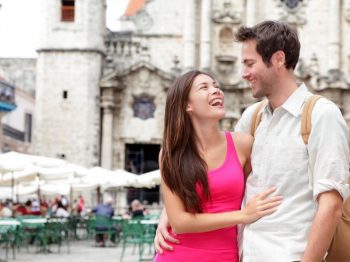 Matchmaking Service in Singapore: Time-saver or Time-waster?
We totally think they're time-saver, and here are 5 reasons why it's worth investing in matchmaking services in Singapore! Let's be honest; we live busy lives. From running late to...