Why Mainstream Dating Apps are No Longer Enough?
Have you experienced these challenges while using dating apps?
Hundreds of profiles to swipe from, you don't know if they are even real.
Your matches only want casual relationships.
You waste time chatting..
only to be ghosted one week, one month,
3 months later!
Matches tend to focus too much on an attractive face - which does not result in a good and compatible match!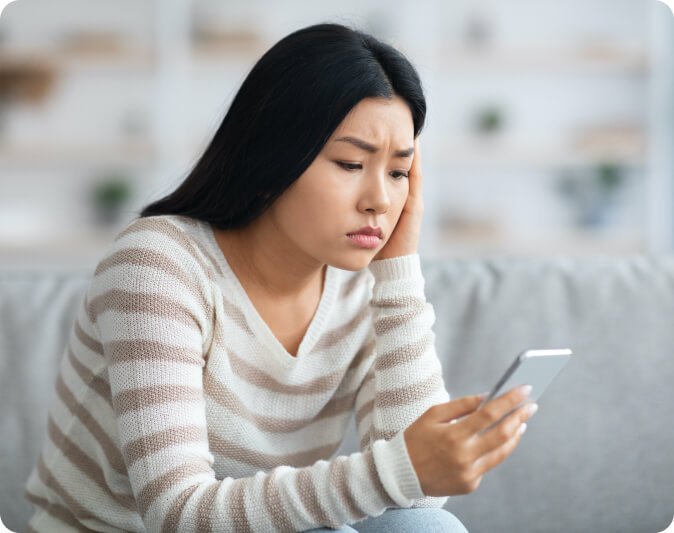 Lunch Actually App revolutionizes online dating in Indonesia!
Seamless dating experience
100% verified profiles and confidentiality
Personalized matchmaking service
No more swiping and endless chat
Go on REAL meaningful dates with REAL singles who are seriously looking for love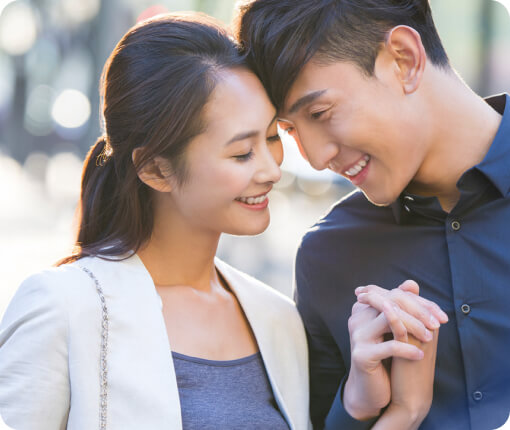 Key Features of Lunch Actually Dating App:

Free Dating Profile
Create and view your dating profile and membership package.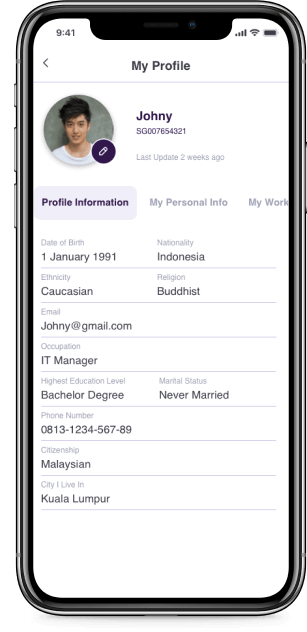 Best Matches
View your handpicked matches by professional matchmaker.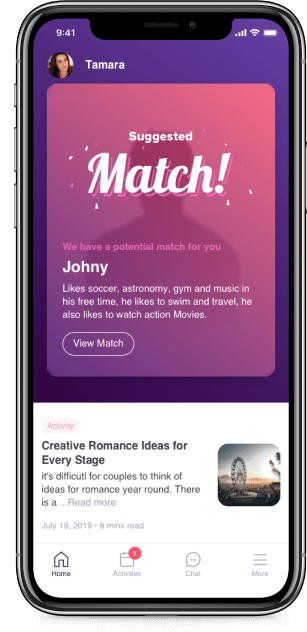 Date Reminder
Receive date reminders one day before the date.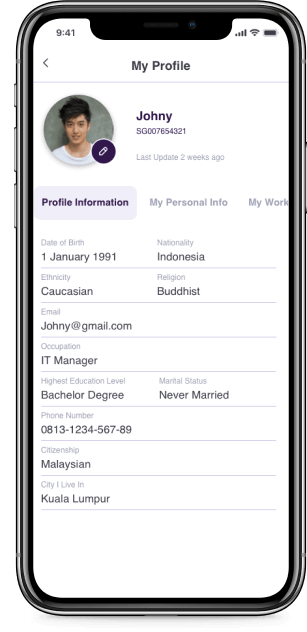 Start Going on Better Dates
D-Day Chat! Chat with your match 1 hour before the date to say hi and break the ice.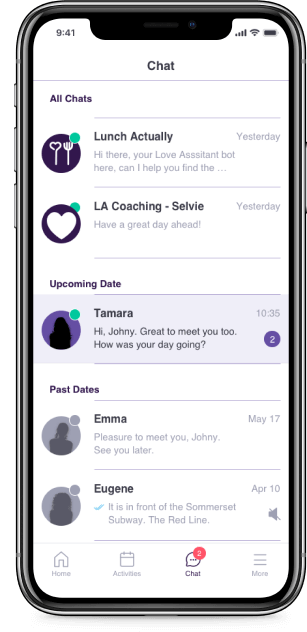 Seamless Communication
with your matchmakers and dating consultants - all in 1 place!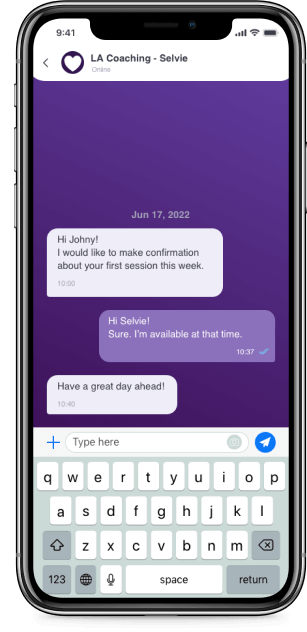 Personalised Dating Advice
Read free dating articles and resources prepared specially by our love experts.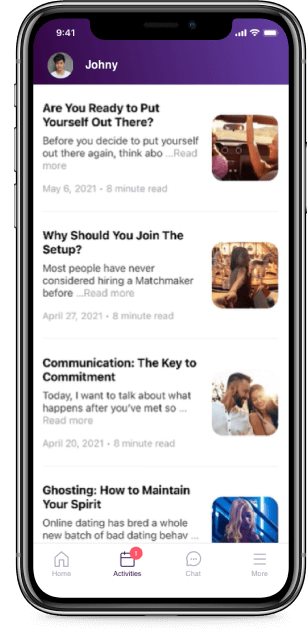 Seamless Dating App on Your Finger Tip
Loved by Singles in Asia
H​​elpful App!
"The consultants are very friendly and helpful. They listen to all my love life problems in the past and are willing to help me find someone based on my criterias!"
★★★★★
Real Match
After numerous bad times with ordinary dating app, I decided to sign up Lunch Actually. Their app surely not like ordinary dating app, but I feel I can meet real match here!
★★★★★
Thank You!
"Lunch Actually helps me to find the best match! Strict verification, helpful and friendly dating consultants." ❤️
★★★★★
I Start to Believe Again
I've been single for I don't know how long, lost $100 coz I got scammed then I don't believe in love anymore. Then my married friend told me to download this app coz they screened their member so I download the set a schedule to meet their dating app.
My first impression was they really understand my problem and encourage me to not giving up. Now I start to believing in love again."
★★★★★
Matchmaking App
"Decided to give this a try. I tried other dating apps but so many men there ghost me or never reply at all. The quality is really bad.. Since Lunch Actually is a known brand, I think their database should be better.
The only thing is that you have to pay for their membership though. But it also means their members are more serious. So I'm hopeful and hope they can help me!" 🙏
★★★★★
Thanks LA!
"My consultants Mabel and Cindy are great! So far I already went on 2 dates and both are good. I'm looking forward to my next date and hopefully my special one soon!"
★★★★★