What Each Character from "Squid Game" Can Teach You About Love
---
By now we're sure you have watched the newest series - "Squid Game" - which has taken the world by storm, making it the first show to top the daily charts in 83 countries where Netflix streams.
Squid Game is a South Korea's 9-episode bloody drama series about a group of 456 people competing in survival games where they have the chance to walk away with 45.6 billion Korean won ($39 million). The catch? You die if you lose.
The participants are people who are desperate and hugely in debt. Although most of the scenes are filled with blood and betrayal, there are hidden love lessons you can learn from each character. Continue reading to hear our take about What Each Character from "Squid Game" Can Teach You About Love.
Warning, spoilers ahead if you have not seen the show yet!
1. Oh Il Nam Shows that money is not everything
The first point of what each character from "Squid Game" can teach you about love is the mastermind behind the game: Oh Il Nam. Although this old man is super rich, boredom and loneliness eats him up and nothing in the world can satisfy him any longer. This drives him to create the game where he also joins in as a player to experience the thrill of the life-or-death situations.
In life, money might be important, but it's not everything. Work and career is important, but there's also life outside your work and relationships worth chasing for.
For busy singles, make time to go on a date, have fun with your friends, and enjoy your time with family. No one likes to be alone. Believe us, there's someone out there waiting for you!
2. Seong Gi Hun teaches us to give people a chance.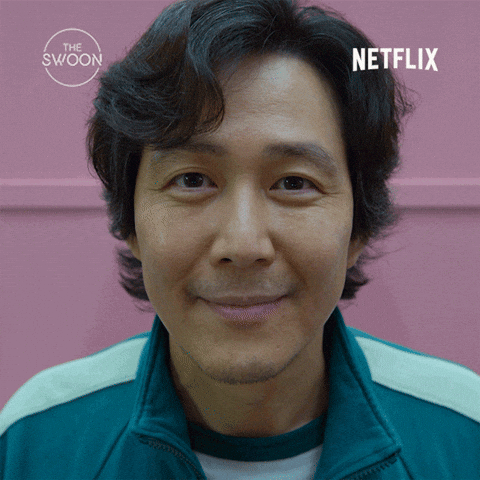 Seng Gi Hun started out as an unlikable character as we see the side of him with many flaws: his gambling problems, stealing money from his mother, etc. But as the episodes go, viewers will start to sympathize and even like him as a person because he shows compassion and kindness to others.
In dating, there may be moments in which you'll question if there are any good men or women left for you. Maybe you kept meeting the wrong people who ended up hurting you, playing with your emotions or taking advantage of you.
However, it's not going to be like that all the time, and not everyone will hurt you. When you meet someone new, give them a chance instead of assuming that they will, too, be the wrong person.
Just like Seong Gi Hun, the more you get to know someone, the more you may like them or see different sides of them that you did not notice before.
If you want to make this process faster and more efficient, you can consider going to a professional dating agency to help you with your dating journey.
3. Abdul Ali teaches us to be careful who you trust!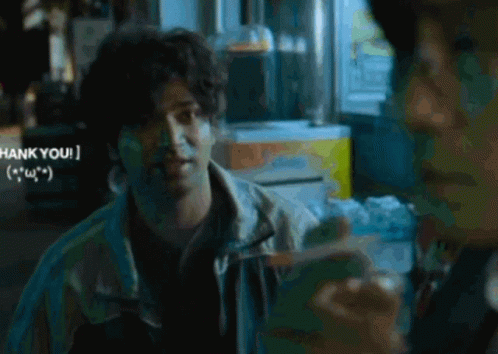 Yes, we agree that this character deserves a better ending! Throughout the episodes, Ali shows kindness and admiration to Sang Woo. He even addressed him as hyung (a term of endearment meaning older brother). However, when he's about to win the marble game, Sang Woo tricked him by swapping his marbles to stone and he ended up brutally killed.
When you're dating and meeting new people, it's always good to exercise caution, especially when you're using dating apps.
Dating apps require no verification so there are a lot of fake profiles and scammers that you may encounter. So please beware and remember to not give ANY personal information or send any money to your match before meeting them in real life, no matter how much you like them or how sweet they treat you.
4. Cho Sang-woo shows that looks is not everything.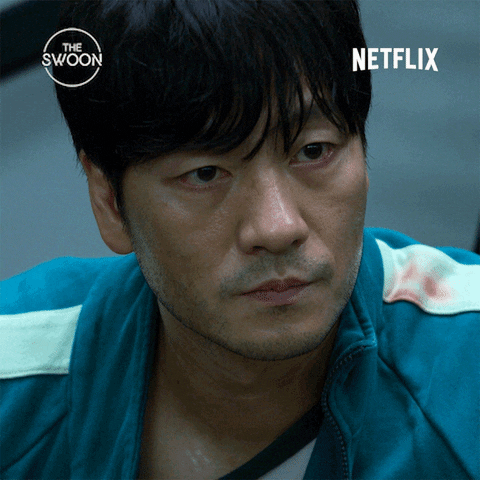 Who knows, Cho Sang-woo, a Seoul National University alumni, who works as the head of the investment team in a Securities company, and always looks dandy is wanted by the police for stealing money from his clients, and thus, became a participant in the game?
A 175cm-tall, handsome man or skinny, long-haired, pretty woman doesn't guarantee that they have a good personality and are the right partner for you!
What matters the most is their values, beliefs, life goals and whether they are aligned with yours.
5. Kang Sae-byeok shows that family is forever
We think, amongst the other contestants, that Kang Sae-byeok has the noblest reason to join the game –– to rescue her family in North Korea and be reunited as a family. And if there's one thing the pandemic has shown us, it's how important our families are.
Whether it's our family now, or the future family we will build with the Right, happiness and fulfillment that comes from those close relationships makes up a huge part of who you are and why we all desire love.
Those are what each character from "Squid Game" can teach you about love. So amongst the characters and their love lessons, which one is your favourite? Tell us in the comments below.

---
Recommended posts