Tag:
dating agency jakarta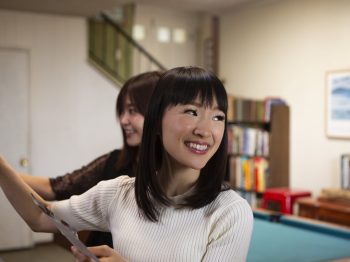 Marie Kondo Your Love Life: How to Spark Joy in Dating
Sometimes it can be hard to find joy in dating. After all, you keep going out on dates, meeting and getting to know people, spending all that time and energy...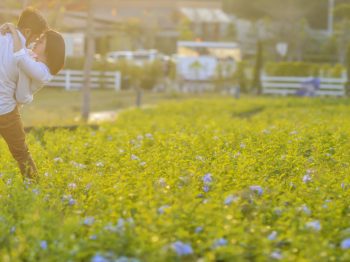 Every couple in a happy and long-term relationship has THESE in common
Millions of happy couples exist in this world. If you're one of them, you're very lucky! Many of you had to go through thick and thin before you are finally...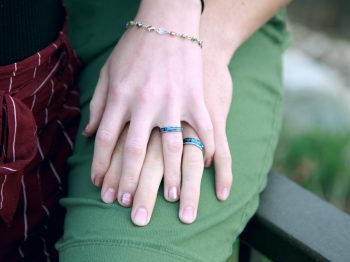 How Does Love Bring So Much Lasting Happiness More Than Anything Else?
Happiness is an emotion; happiness is subjective. A person can feel happy because of his financial wealth; another can be happy even when he does not have a big house...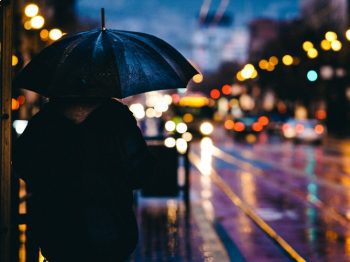 New Year, New Love: How to Overcome Heartbreak and Move On
When you're committed to a relationship, you'll have to expect the good and the bad things that come with it. It's all in a package that you'll have to be...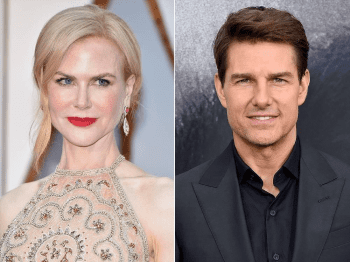 5 Celebrities Who Found Love During Christmas
It's no surprise since it's the most magical time of the year, no? Maybe it's got to do with the festive lights and warm vibes, the season of gifting really...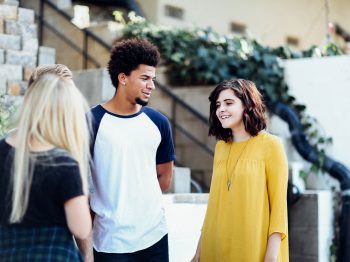 How To Get Someone's Number At Your Office Christmas Party?
Dating or the art of asking someone out has changed so much over the time. 20 or 30 years ago, getting someone's number would be one of the biggest challenges...
Best Holiday Movie Scenes to Inspire Your Romantic Moments this Christmas
So Christmas is just around the corner, and we don't know about you, but Christmas is a pretty romantic holiday, isn't it? Perhaps it's because of the joy and love...
10 Classic Movies To Help Singles Get Through This Lonely Christmas
Feeling lonely this Christmas? Don't be! There's always friends and family that you can spend this Christmas with, together with these 10 classic movies so you won't have a lonely...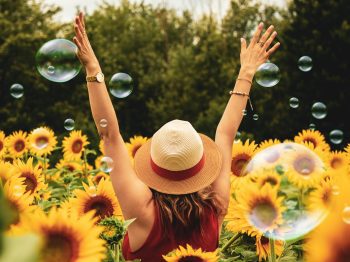 What If You Never Find "The One"?
Come holiday season, the spotlight on your relationship status tends be on a brighter shade. Especially for some reason when its family reunion, everyone seems to have hit a new...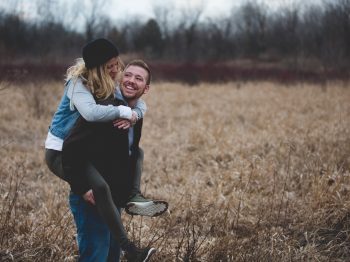 6 Things To Learn About Love In 2018
2018 is coming to an end, and I'm pretty sure you have been through happiness, sadness, bitterness, exciting moments and so many other experiences this year. What about love? These...
Lunch Actually Reviews: Real Stories from Real People
Everybody loves a good story, what more if it's a happy ending to a love story, as shown in this Lunch Actually reviews. For many of these people, the Lunch...
Annual Singles Dating Survey 2018 Reveals that….
Lunch Actually today released findings from its Annual Singles Dating Survey 2018 - that was conducted with 1,300+ singles living in Singapore, Malaysia, Hong Kong, Indonesia and Thailand. The dating...