10 Signs Of A Boyfriend Material - Is He The One?
---
If you're reading this, you probably already have someone special on your mind, or you're just preparing yourself if he ever comes your way.  Well, ladies, we've compiled a list of 10 things a guy will do that shows he's boyfriend material (out of many other things), so let's see if this special guy has nailed any of them!
Psst, these are all from people who have had experience with "boyfriend materials"!
1. Pays attention to small details
You're at a restaurant, and a bowl of soup is served with some spring onions at the top. He says, "Let me take those spring onions away," because he knows you don't like them. How attentive is that?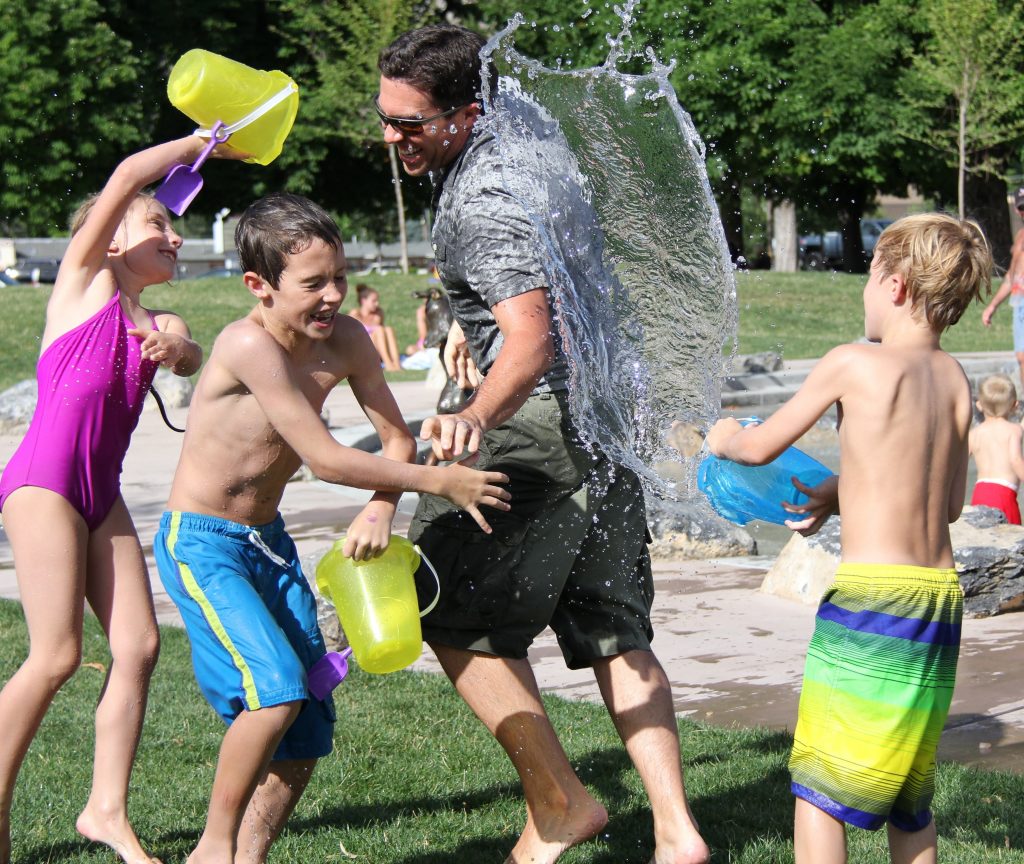 Source: pixabay.com
2. Thinks and cares about your family
Apart from thinking about you, he thinks about your family as well! He'll take the initiative to bond with them and create a good relationship with them. Well, you might want to upgrade this man to "husband material" soon!
3. Financially stable
A sexy, bad-boyish boyfriend might be very cool, but is he financially stable? A boyfriend material will know that he has the responsibility to earn money to provide you with more, now and in the future - whether it's for a new house, or just treating you to nice places occasionally.
4. "Nags" you
Some of us women just like to get nagged at by our boyfriends, sometimes. For those women who are a little crazy and sometimes take action without thinking about consequences, a little nag and assertion may just be your type of boyfriend material.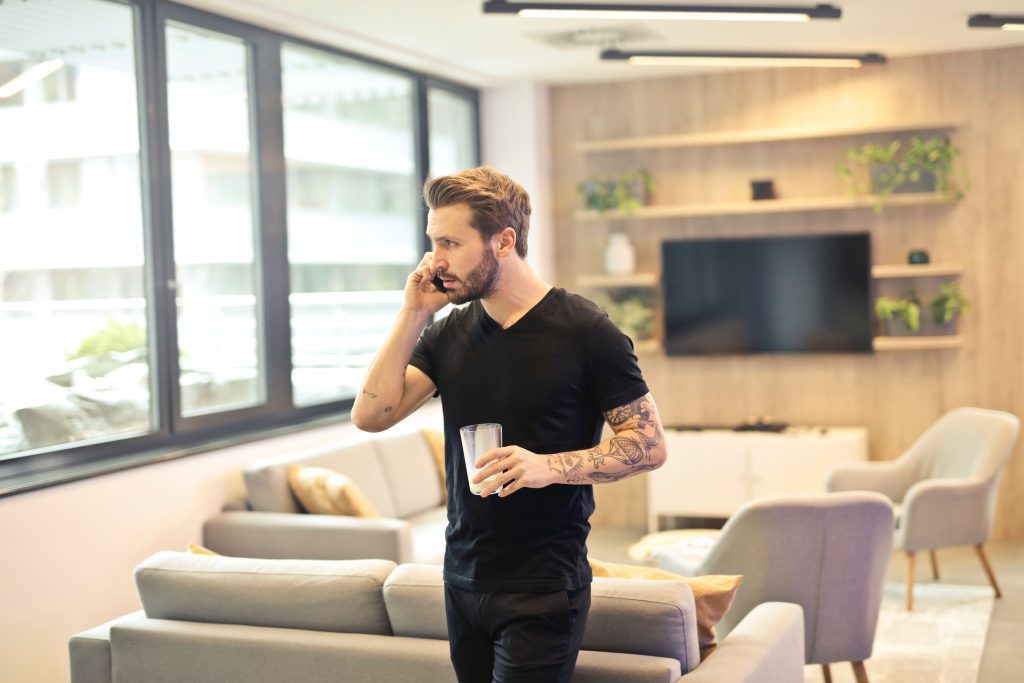 Photo by bruce mars on Unsplash
5. Checks up on you
"Hello, sweetheart? Did you get home okay?"
Isn't this enough to melt your heart?
6. Supports you
Whether it's starting a business, a career change or becoming more environmental-friendly, he'll always support your decisions, and he'll be part of the process as well. When you feel like the whole world's not on your side, don't worry, he's got your back.
7. Shares and communicates his feelings
Some people have trouble communication their feelings and emotions and it can be due to many things. However, no matter how difficult it can be, he tries his best to let you in and understand what he's feeling without trying to look "macho".
8. Lets you walk on the inside of the path
Maybe it's because of snatch thefts, maybe it's because there are fast-moving vehicles that might cause accidents… He worries about YOUR safety, so as someone who cares about you, he lets you walk on the inside as he feels the need to protect you - his girlfriend.
9. Respects your opinion
A lot of times, a difference in opinion tends to cause arguments. However, it's impossible that everyone shares the same opinion. So, even though yours and his may be very different, he will respect yours. There, no need for disagreements!
10. He makes time for you
Even though he just wants to relax at home or spend more time with his buddies, most of the time, when you say "Let's go for a movie!", he will find a way to make time for not because of obligations but he genuinely enjoys your company.
So, is he boyfriend material? Or you're envious about other women and ready to get a boyfriend material of your own now?
Lunch Actually is here to help: Our dedicated Cupids are here to listen to what you need to find in a man, giving you advice on dating and with all their hearts, they hope for a happy marriage for you and "The One".
The more you wait, the less time you will have to spend your time with your future partner! Don't hesitate anymore, get engaged with our dating consultants now.
We wish you all the best!

---
Recommended posts