5 Startling Truths Why You Can't Find A Girlfriend
---
Every guy wants to be able to date someone successful, beautiful, has a great sense of humor and able to produce offspring for you (that's much later though). But sometimes, you're forgetting that while you want to choose those women, they have to want to choose you too. Unless you're also constantly improving yourself, you're going to have a very difficult time to get a partner in life. However, all hope's not lost. It's good that you realize now, so you might want to start honing your dating skills in order to get the girl you like. Without further ado, do make your way through this article to check out some of these tips curated for some of you guys out there:
1. You think having good looks will solve everything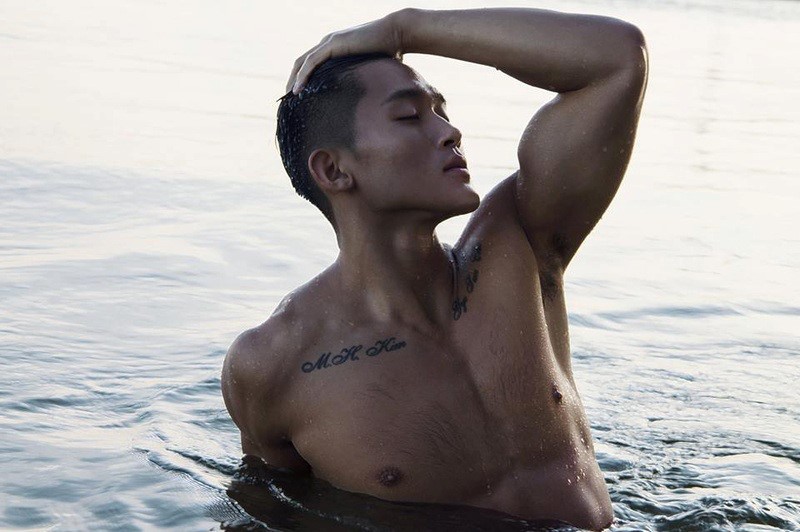 This is – hands down – the epitome of failure. This is what some guys still confidently think that they can score any girl just because they're superbly good looking and have a model's body. Some men just think that looks is the only thing women strive for in a relationship, but fact of the matter is, other traits such as personality, confidence, sense of security all play a more important role for most women. In fact, this kind of an alpha trait in men may be sexy, but not practical for certain women who value other equally/more important features in their partner.
In fact, listen up guys, we've polled single women before and the result shows that confidence is the most attractive trait in a guy.
Nobody's that dimensional - sure, you may be hot, but if you're not interesting in real life, that good looks can get boring so fast. So think about offering something else and showing off your awesome and unique sense of humor, caring personality and all the other things that you have going on!
2. Defensiveness.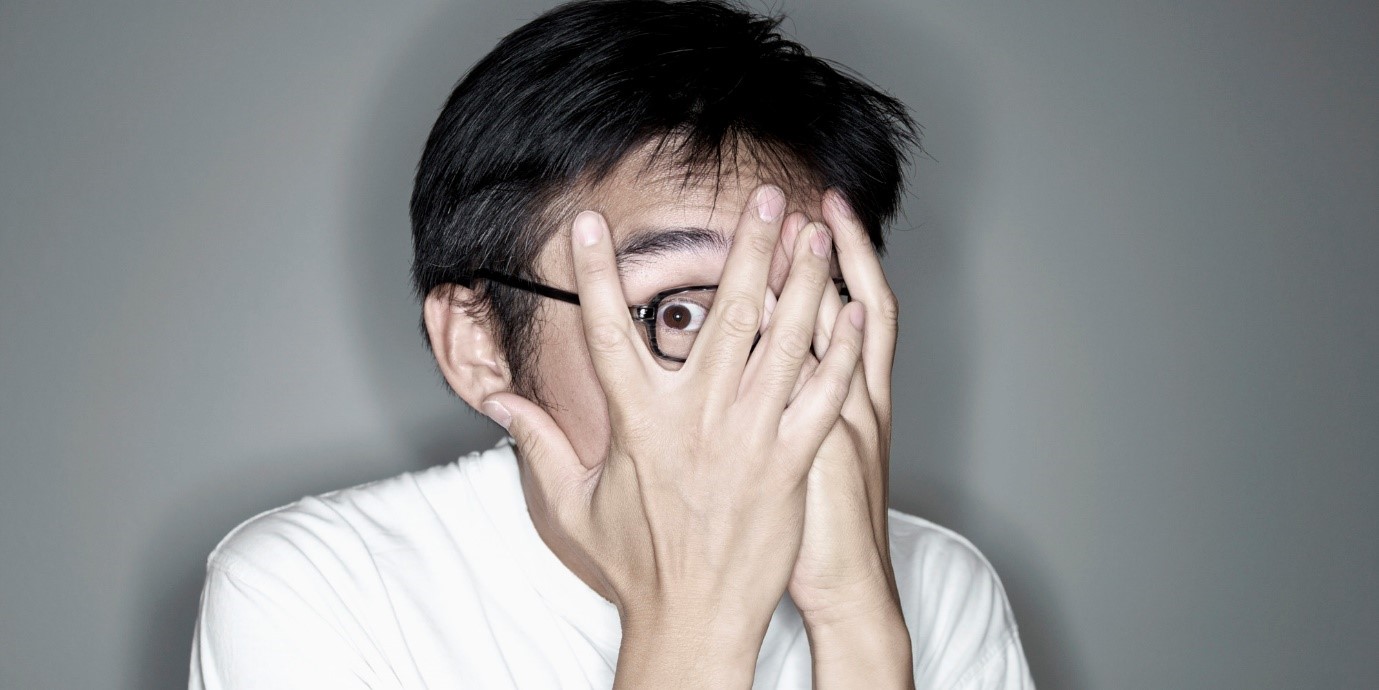 When guys are afraid of rejection again and again, they will eventually build a wall to avoid being hurt. You'll find yourself friend-zoning your girl friends or – just any girl you meet instead. You're just assuming that they don't like you so you get all your confined walls up, in case they're going to hurt you. But you forget that not all women you meet are going to be as evil as your ex-girlfriend. If you just meet them with an open heart and mind, you'll be surprised by the positive reactions you get just by doing so.
3. You are always "the friend", not the boyfriend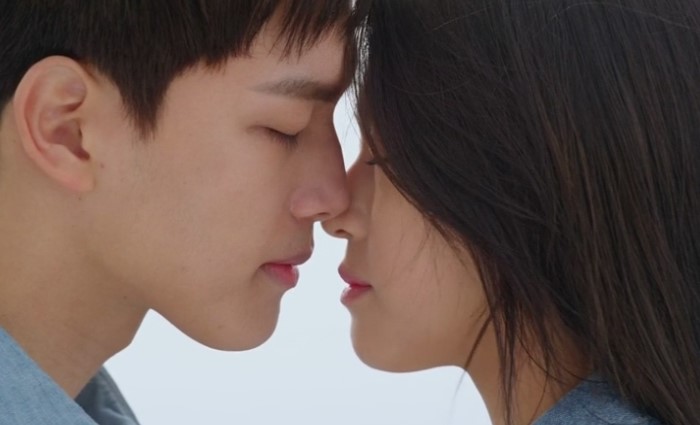 This is something that many guys suffer from. You've picked her up in the middle of the night, you've delivered food to her house when she's sick, you're always there whenever she needs a listening ear - why doesn't she see you as a potential boyfriend?
The problem with the nice guy is that his strategy for getting the lady to like him is the 'bribing strategy', which ironically kills off any biological attraction the lady could have for him. Why? When he buys her excessive amount of flowers and presents, he is telling her that, "I am not good enough, and I need to bribe you with things!" When he is at her beck and call—such as waiting for her to finish work for three hours—it is sweet at first, but if done repeatedly, he is telling her that he has nothing better to do with his time and he has no other personal interests. In other words, eventually, she will lose all interest in the nice guy because he behaves like he has no value.
The harder the nice guys try to 'bribe' to get the attention of these ladies, the more hardened the ladies will be to such predictable tactics.
So what you can do to show your manly side is by showing hard characteristics that are attractive to women, such as confidence, strength and decisiveness.
4. Benevolent sexism.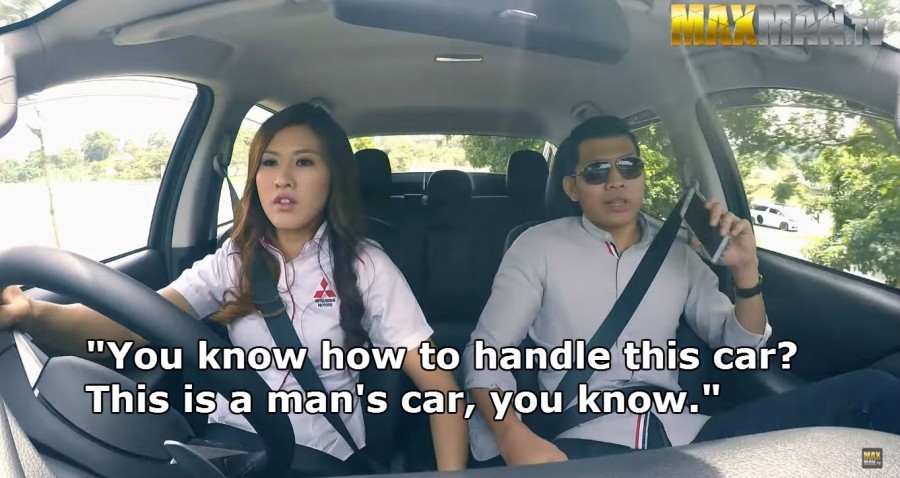 We're in the 21st century and everyone's fighting for equal rights but if you still don't see her as an equal, it would be very difficult to develop a relationship with a woman. It's not to say that these men do not fancy women, they really do, but they're caught up thinking that "it's a man's duty to always make the first move and initiate the conversation", and this could also ultimately go back to the alpha theory. Guys, you'll have to understand that dating women in 2018 is going to be a complete game changer, because like most men, most women too have their own lifestyle, opinions and ideals in life. If you don't at least appreciate and respect that, it's going to be difficult in the long run.
5. Your "friends" are negative.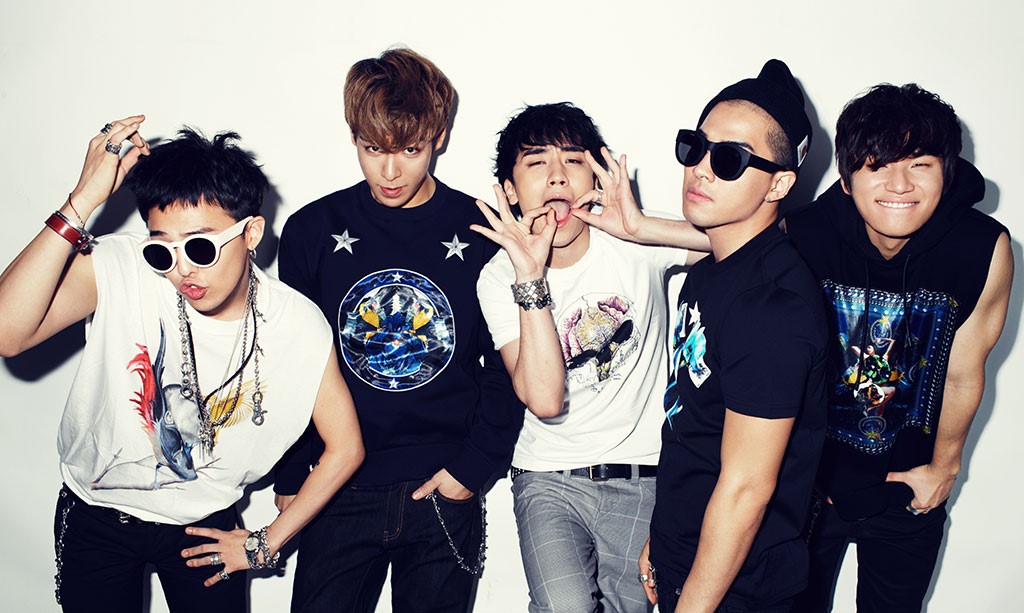 (Credit) No offense to Big Bang fans!
You could be familiar with this: be mindful of who you choose to hang out with, as they would very much have a strong influence to what you'll become in the future. This is exceptionally true, especially when you have a bunch of friends who are always being very negative (eg. telling you no good women are available, even though they may joke about it, but you may start believing it if they say it often enough), or giving you terrible dating advice, or not being supportive or understanding on your desire to find a girlfriend.
But most importantly, don't ever feel disappointed and think that you're bound to be single forever. Instead, try to focus more about your self-improvement, socialize more and remember to always do you.
And the next thing you know, girls might just be lining up for you!
If you need any help on how to present the best version of yourself, Lunch Actually is here for you!

---
Recommended posts