16 Ways to Get a Girlfriend in Singapore Without Breaking the Bank
---
Get a Girlfriend in Singapore Begins with Self-Improvement
Being More Mindful will Help You Get a Girlfriend in Singapore
1. Change Your Mindset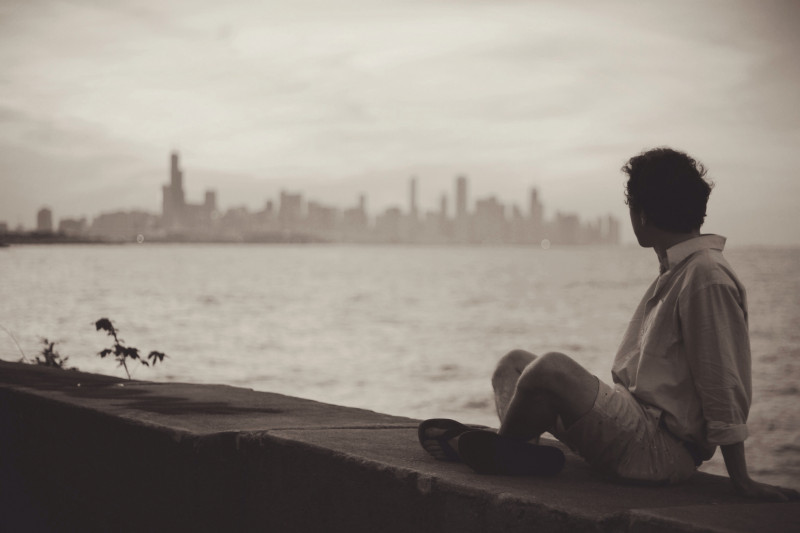 Yes, it may be mid-December, but don't fall into the trap of thinking that you'll turn things around for your love life in 2017, and start relaxing. December is still filled with 17 days that you can use to actively pursue someone you can spend 2017 with.
2. Give Yourself a Makeover in Orchard Road
With 20+ shopping malls at Orchard Road, there is no shortage of clothing, accessories, and shoes shops in the area. From Far East Plaza to Wheelock Place to Ngee Ann City, there is no shortage of places to up your fashion game. The best part? There's tons of sales in December. It's not just about being a nice guy, sometimes looking nice counts too!
3. Be Comfortable in Your Own Skin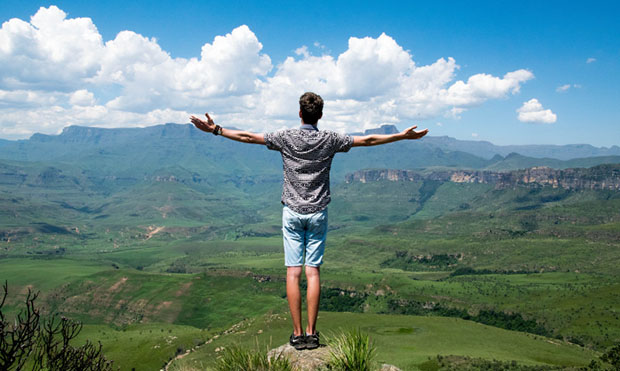 Is there a flaw you have that you'd like to change, or is there something in your personality that you would like to improve on? It's good to constantly challenge and improve yourself to be better, but don't beat yourself up in the process because nothing attract women more than confidence.
4. Make Yourself Go out Everywhere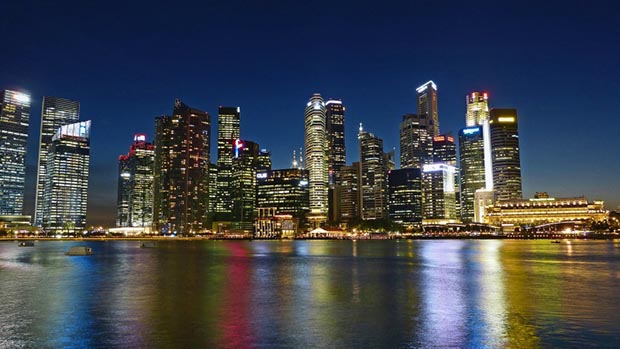 Your future girlfriend won't suddenly materialise at your doorstep looking for you. No matter how tempted you are to just stay at home, try to make yourself go out more often, like hanging out at Clarke Quay on Friday and Saturday nights. Unless you host parties like Gatsby, meeting women will be impossible between those four walls.
5. Join Active Clubs/ Classes
One of the easiest ways to meet new people is to join one of the numerous classes available around town. Why not join a cooking class that's almost guaranteed to be filled with more women? You might even get to whip up a great Xmas meal for a date on Xmas itself.
6. Join Xmas and New Year's Singles' Events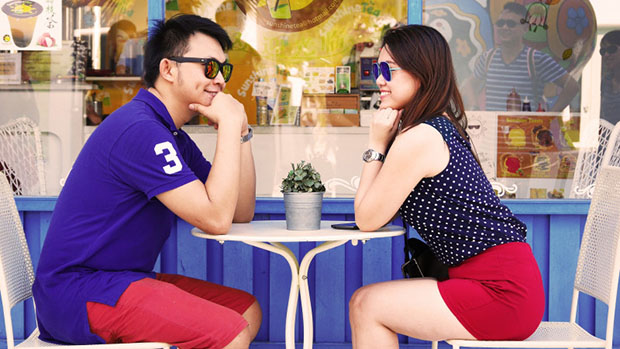 In the season of festivities, many singles' events companies are sure to be organising more singles' events to celebrate Xmas and New Year's Day. Joining one will guarantee that you meet single women for sure - why not start by checking out the events available over at Clique2click?
7. Ask Your Friends/ Family to Introduce You to Single Women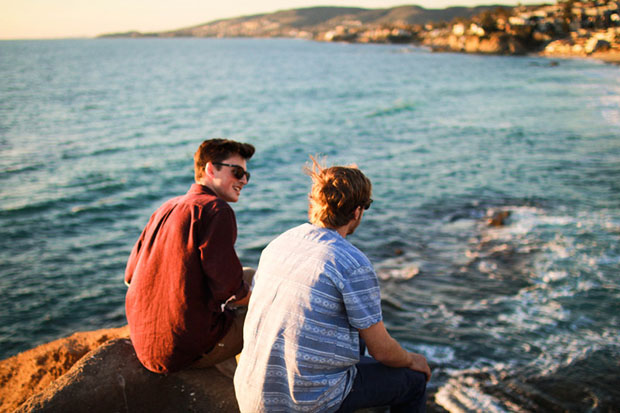 It can be annoying to have your friends or family constantly ask you when you're going to get a girlfriend. You can turn that question on its head, and give them this answer: "when you introduce her to me". You never know who you'll might meet that way.
8. Go on Group Outings with Friends and Their Single Friends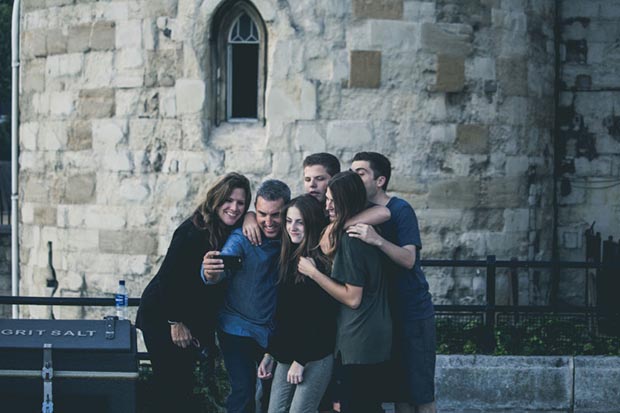 You won't meet new people if you stick with your closest friends all the time. However, you CAN ask your close friends to introduce you to their other female friends, such as their colleagues. It is always good to widen your social circles.
9. Be Bold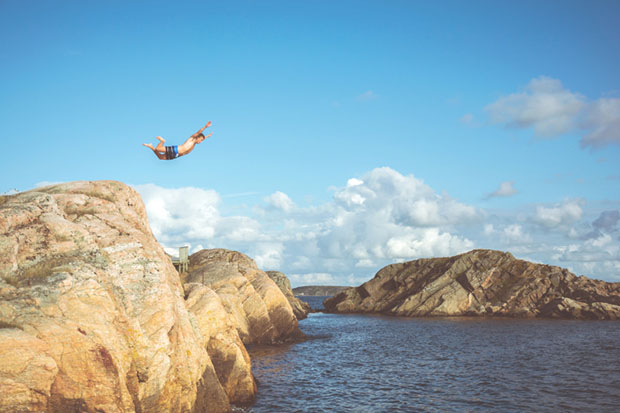 We all fear rejection, but we don't have to. Don't give rejection that kind of power over your life. If a gorgeous woman catches your eye, let her know that you find her attractive.
10. Be Respectful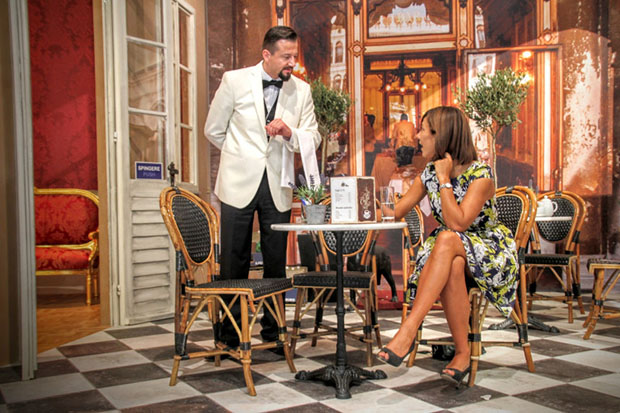 At the same time, however, remember to be respectful. If a woman says "no" when you ask her out, just smile and give her your name card. She can call you back if she changes her mind.
11. Give Genuine Compliments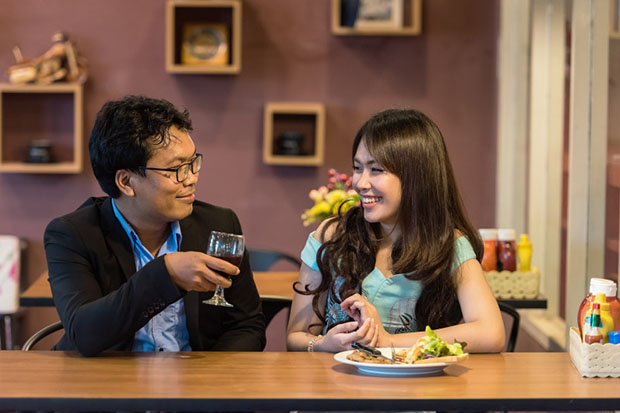 Everyone loves compliments, but it's harder to give than to receive compliments. Make it a habit to compliment people, like telling them they have a great smile. Of course, if they're not smiling, don't use that compliment in an non-genuine manner.
12. Learn Fun Conversation Starters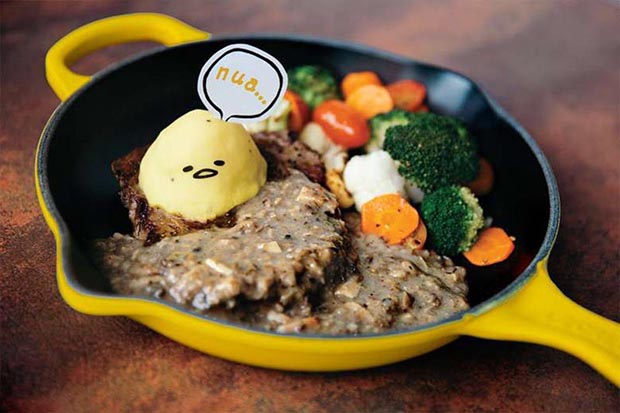 It can be hard to break the ice, which results in stilted conversations. Instead of just saying "hello" and stopping there, make it a habit to ask questions whenever the silence threatens to get awkward.
Something like "have you been to the Gudetama café that opened recently?" or "what do you think about The Lulu Movie?" can get conversations going with anyone.
13. Ask her out for that Xmas/ New Year's date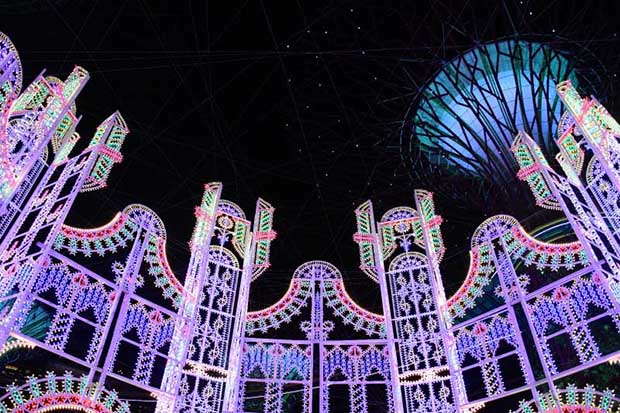 If you have someone you are mildly interested in, why not ask them to enjoy the lights in Gardens by the Bay, Orchard Road, the Botanic Gardens and the like with you? December is a great month to go out dating, as there are plenty of pretty decorations around to create a romantic mood.
14. Volunteer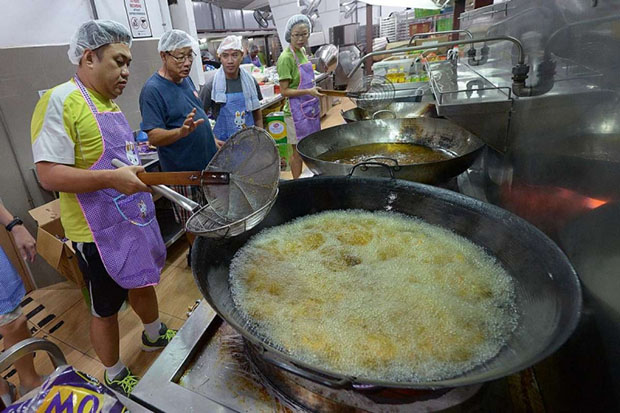 Plenty of charitable homes will need your help all year long, but the festivities can really make people feel lonelier. Why not spend time to volunteer and make Singapore a better place? You can start at Willing Hearts, or Lions Befrienders. You can meet other people by volunteering too.oo.
15. Make It a Point to Talk to a Stranger You're Attracted To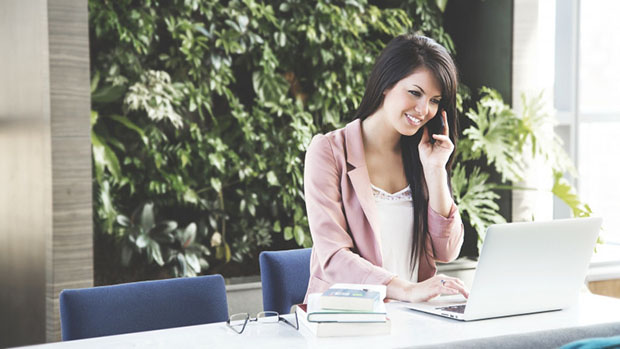 There's a fine line between being nice and being creepy when it comes to approaching women in public, but it's quite easy to stay on the side on nice.
For example, if you see a cute woman lining up in front of you at Starbucks, you can start a conversation by asking her if she goes there often. If she's open to the conversation, you can ask her if it's fine to sit with her, but also add that you won't be offended if it's not.
The last thing you would want to do is scare her. The key is to be nice is to make sure the other party is comfortable throughout your interaction, however short it is.
16. Keep Trying
It can be easy to feel like giving up when your attempts to get a girlfriend keeps failing. Yet, just like any other goal worth pursuing, love is something that requires constant persistence and determination to get it. Apart from researching on how to find a girlfriend, you need to plant the first step of action.
You can take a break every once in a while, but don't let excuses like "it's already December, I'll look for love next year" stop you from finding love. You can still look for love this month!
Lunch Actually is Asia's pioneer and most effective dating agency that helps singles find love and happiness. Click here to request for a complimentary appointment with our dating consultant!
---
Recommended posts