Guide to Most Single-Friendly Estates in Singapore!
---
This article was originally published in 99.co
As you might already have known, picking the best neighbourhoods in Singapore to stay at is a highly subjective matter. With the higher number of eligible singles in Singapore, deciding where to stay can be challenging too.
So we've partnered with 99.co, Singapore's top property search engine to publish Guide to the most single-friendly estates here in the city!
Here's what we set out to do:
Find out where all the eligible singles in Singapore are likely to stay. We used 99.co's property portal to find the areas in Singapore with the highest number of studio and one-bedroom condo apartments for rent. These are areas where upwardly mobile, eligible singles — both local and from overseas — are likely to congregate, creating the proverbial "plenty of fish in the sea" environment for singles.
Then, we dived into our rental search and enquiry data of such apartments — to discover the most popular neighbourhoods in Singapore where singles desire to live. Let's hope these discoveries can help our unattached users find friendship, companionship and love as the year draws to an end— way better than swiping right 1,000 times on Tinder and not finding a single decent match!
Single in Singapore: Top Guide on Where to Stay




Single and ready to meet someone special?
Lunch Actually is Asia's most effective dating agency that helps busy and successful singles find love! Since 2004, they have arranged over 100,000 dates. Enquire here for a complimentary consultation!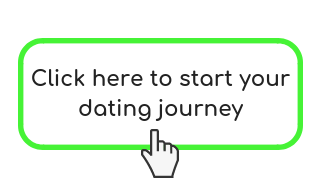 Find the home of your dreams today at Singapore's largest property portal 99.co!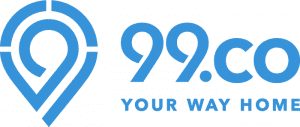 ---
Recommended posts