How do I choose a trusted dating agency in Singapore?
---
A dating agency can be a great platform in your search to find someone special.
However, don't just commit yourself to a dating agency without knowing what you're getting into.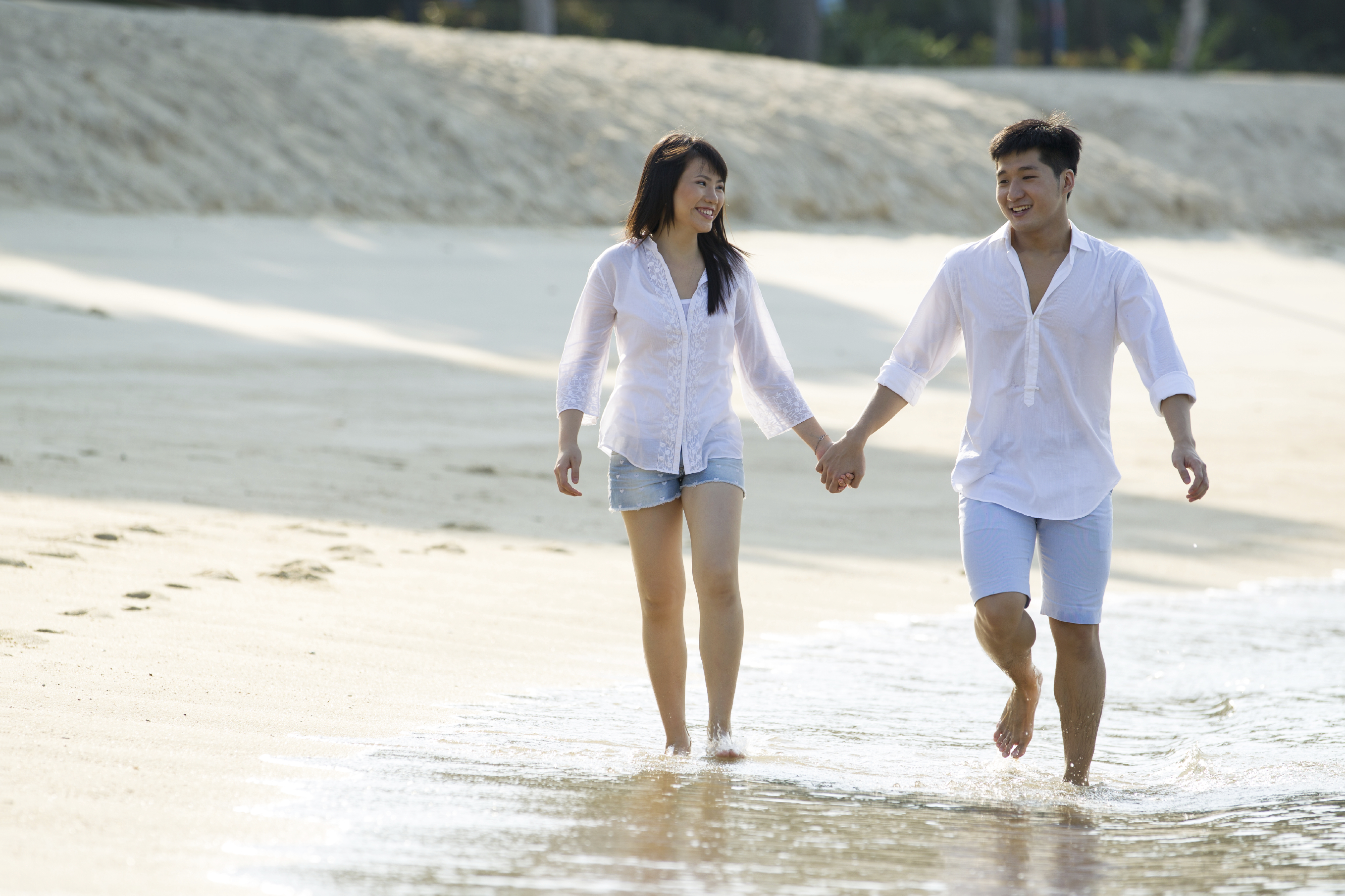 In Singapore, there are a lot of options for dating agencies. How do you know which one you should choose? Here are a few things that you may do to find out more about the dating agency that you're looking at and decide if it's a good fit for you:
Research
Research is the key to success here. Gather information by:
Reaching out to your friends and colleagues
Searching the web to see what others have been saying about the agency
Looking up the agency on consumer bureaus to see if there have been complaints lodged
Checking the agency's website to see if it's professionally designed and looks credible
Do not base your choice off only one source - rather, get a few opinions and sources before making a decision.
Scheduling an appointment
Contact the agencies through phone or through their online enquiry form.
Make a mental note of how the agencies respond to your enquiry, and weigh them up against each other.
How long do they take to respond to your enquiry?
Is the consultant knowledgeable and able to answer your questions?
Does the consultant sound pushy?
Is the appointment free and non-obligatory?
Do they send you a reminder for your appointment?
After jotting everything down, proceed to your appointment with an open mind.
The Consultation
As you turn up at the appointment venue, observe how many people the office can hold and how warm and professional the consultants are.
Here are some standard questions you should ask as well:
How do you match people up?
What is your success rate?
How long have you been established, and how many members do you have?
How many consultants do you have?
If you have x number of members, and you only have xxx consultants, how do you ensure that I get xx dates every month?
What differentiates you from other competitors?
From their response you can observe:
Is the consultant more concerned about what you are looking for or more concerned about what she is trying to 'sell' you?
How are the questionnaires/forms organized?
If all they ask you to do is to fill up a form - how confident are you that they will be able to match you to a suitable person given that they have so little information about you?
Apart from asking you to fill in the questionnaire, did they ask you any other questions?
Were the questions well thought out and specific, or were they general?
How comfortable do you feel with the consultant?
What to Expect
All dating agencies provide matching services, however the levels of service may differ:
Some agencies only communicate through the phone; some agencies email and sms as well
Some agencies take the initiative to contact you for your feedback after each date; some don't
Some agencies call/SMS you to remind you of your date a day before; some don't.
Some agencies are open on Saturdays for your convenience; some aren't.
Some agencies hold a review session with you after you have gone for a certain number of dates, to give you feedback so that you may improve on your dating skills; some don't.
Some agencies offer a refund policy, some don't.
Some agencies have a refund policy; others don't.
Hence, it is very important for you to read through your Terms of Service agreement before signing up with your chosen agency.
The No-no's
Here are things you should take note. Trusted dating agency will NOT do any of these...
Revealing too much information
A reputable and professional company will not reveal the personal information of their existing clients in order to get you to sign up with the agency. If privacy is important to you, this is definitely one of the things that you should look out for.
Over promising
Watch out for agencies that over-promise. Look at their advertisement and marketing campaigns - do they make bold claims that seem difficult to fulfill? If the advertisements by the agency states that they can promise you a date every week, ask the consultants how their operations run and how big their database is, to see if this is really possible.
Conclusion
By now, you should have a pretty clear idea of which dating service is the most suitable for you. There's no right or wrong. Your friend might have joined Agency A, but after your personal evaluation, you might prefer Agency B.
However, do keep in mind, at the end of the day, even if you've chosen the best and most effective dating agency, finding the right partner still has a lot to do with the individual - YOU.
Lunch Actually is Singapore's leading and pioneer dating agency. However, don't just take our words for it - schedule a complimentary profiling with us and you can decide for yourself. Our passionate dating consultants look forward to helping you find the love that you deserve! Get started here.
---
Recommended posts