Tag:
Dating App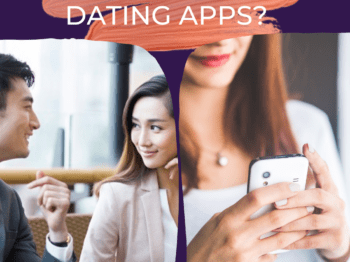 Dating Agency and Dating Apps: What's The Difference?
Romantic relationships can begin anywhere. When Cupid's arrow strikes, you might be at church or at school, on your way to the mall, on public transportation, in the gym or...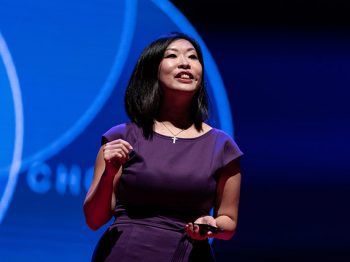 What Dating Apps and Algorithms Don't Tell You – Violet Lim at TEDxNTU
Technology and dating apps in Singapore have successfully brought together countless of connections. However, dating apps are corporations. The technology created is meant to maximise revenues, profits, app usage and...