Tag:
blog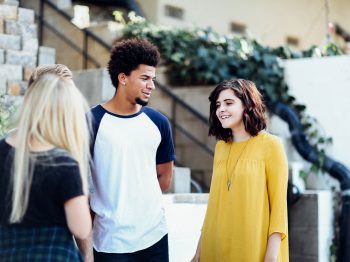 Geting Someone's Number At Your Office Christmas Party
Dating or the art of asking someone out has changed so much over the time. 20 or 30 years ago, getting someone's number at an office Christmas party would be...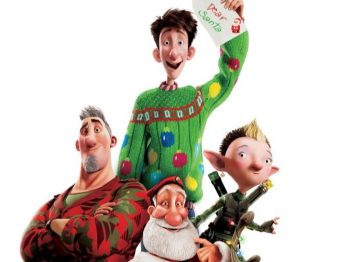 10 Classic Movies To Help Singles Get Through This Lonely Christmas
Feeling lonely this Christmas? Don't be! There's always friends and family that you can spend this Christmas with, together with these 10 classic movies so you won't have a lonely...