Tag:
Breakup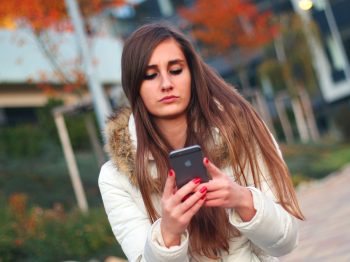 5 Tips For A Clean Breakup
This article was written by our Date Coach Suki Yee in Malaysia. Malaysians may call +603 22828310 to book an appointment. For help in finding the love that you deserve,...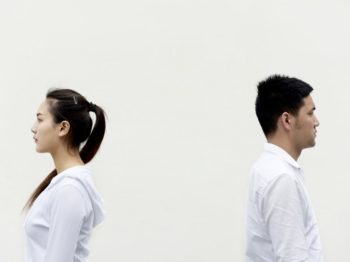 How to Survive a Breakup: 5 Ways to Pick Up the Pieces of Your Heart
Don't let your heartbreak stop you from finding love again - find it again here. So. Your boyfriend or girlfriend dumped you - the one that you thought you were...