Tag:
find the one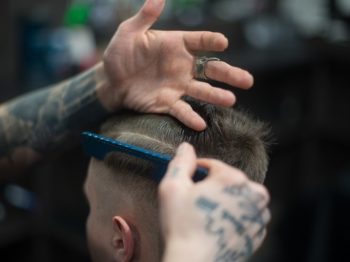 Want a Confidence Boost? Get a Haircut Before a First Date!
Why Getting a Haircut Can Give You the Confidence Boost You Need To Smash Those First Date Nerves Hitting the dating scene can be a nerve-wracking time, so it's important...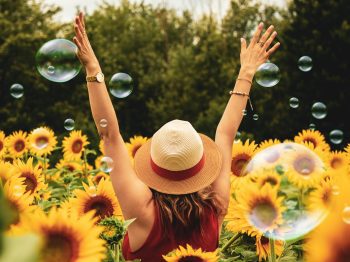 What If You Never Find The One - Lunch Actually|Dating Agency
Come holiday season, the spotlight on your relationship status tends be on a brighter shade. Especially for some reason when its family reunion, everyone seems to have hit a new...