Tag:
first date
Questions to Ask on a First Date
First dates. They can be pretty awkward, especially if you're meeting someone you barely know, or if you're just naturally shy. First dates get the best of your nerves, especially...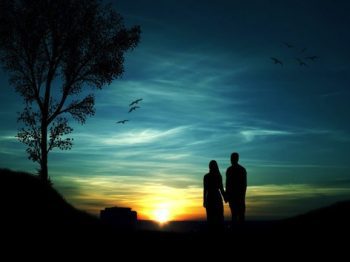 8 Original First Date Ideas Better Than a Movie and Dinner
(Credits) This is a guest post by Rachel Esco. For the veteran dater, first dates can become a monotonous routine, one that is as repetitive and dull as doing laundry...