Month:
May 2019
Why Travelling with Your Partner Helps You Learn About Each Other
Planning a trip with your partner is exciting! You plan to the last detail from romantic dining to street shopping. It gives you a feeling of wanting to own the...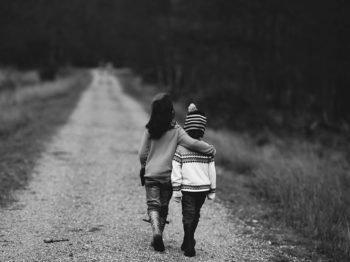 Who Are You Likely to Date? (Hint: Someone like Your Parents?)
Trailing Back To Your Childhood Might Help You Know Your Type and Who You're Likely to Date. Theories about us ending up with someone like our parents is not unheard...