Month:
July 2019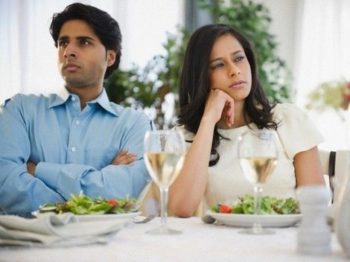 Bad First Date(s)
Forget the search engines, if you're wondering what defines as a "bad first date", the GIF above should give you a rough idea. Maybe for some, you're not that negative...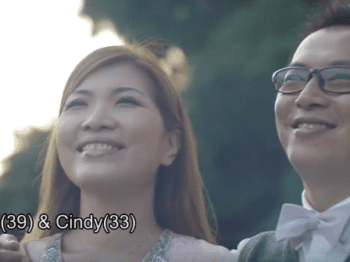 Read Lunch Actually Reviews
Reading Reviews on Lunch Actually shed light on clients' experience with our services. Here are the Lunch Actually Reviews, to those who wants to know a little more about our...