Month:
January 2019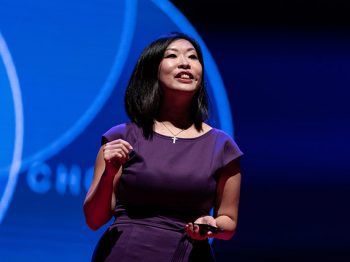 What Dating Apps and Algorithms Don't Tell You – Violet Lim at TEDxNTU
Technology and dating apps in Singapore have successfully brought together countless of connections. However, dating apps are corporations. The technology created is meant to maximise revenues, profits, app usage and...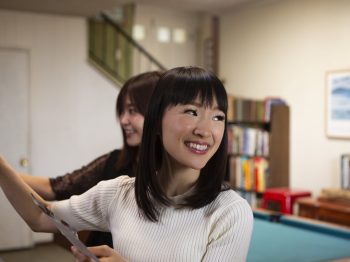 Marie Kondo Your Love Life: How to Spark Joy in Dating
Sometimes it can be hard to find joy in dating. After all, you keep going out on dates, meeting and getting to know people, spending all that time and energy...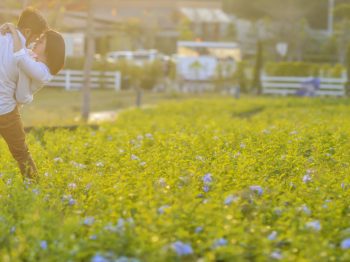 Every couple in a happy and long-term relationship has THESE in common
Millions of happy couples exist in this world. If you're one of them, you're very lucky! Many of you had to go through thick and thin before you are finally...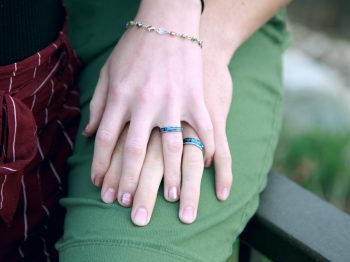 How Does Love Bring So Much Lasting Happiness More Than Anything Else?
Happiness is an emotion; happiness is subjective. A person can feel happy because of his financial wealth; another can be happy even when he does not have a big house...